🐰 Easter Fair 2023 🐰
Easter is April 9th this year.
Kamome Terrace will hold an "Easter Fair" this year with cute cakes and bread for Easter🐇💕
Easter Fair [cake 🍰]
*Each week
Saturdays and Sundays

Sale (3/25・26) (4/1・2) (4/8・9)

🔸 "Easter Rabbit" 1 piece 562 yen (tax included)
Whipped cream and strawberry sauce are sandwiched between fluffy sponge cakes, making it a cute bunny cake only available at Easter🐇💕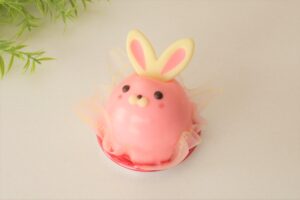 🔸 "Egg roll" 1 piece 1,080 yen (tax included)
A moist and fluffy sponge made with plenty of eggs, wrapped in kamomenotamago and gently sweetened cream. This roll cake is perfect for Easter.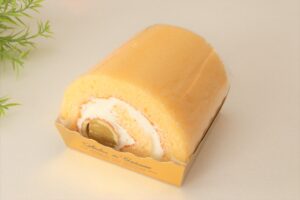 [Sanriku Iwate Ofunato Iwate specialty sweet confectionery of kamomenotamago]