One bushel rice cake Saito
Is the birthday of one year old "one bushel rice cake celebration" is, as one bushel of one bushel rice cake (Ichisho)
Life = life from this child multiplied by (Ichisho)
So as not to embarrass the food life, so that the future of a lifetime become healthy
The hope of a, is a celebration that takes place in conjunction with celebrating the growth of up to one year old child.
It also has a round shape, also put the meaning of and to live a harmonious life.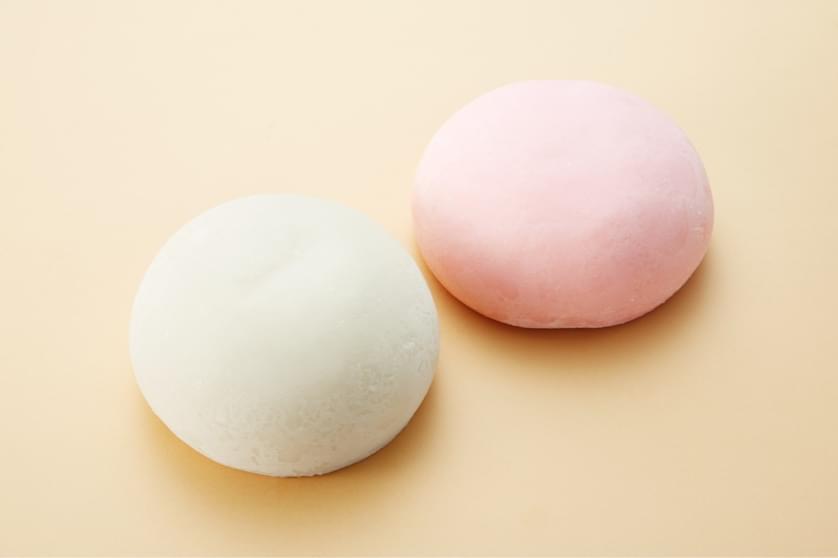 一升餅 3,024円(税込)
Weight: red and white two together 2 kg (your one 1kg)
Size: diameter 15cm height 5cm
※ There is some error. please note that.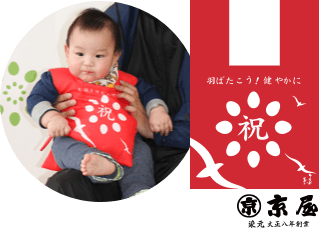 One bushel rice cake set
(One bushel rice cake + backpack)
4,974円(税込)
背負い袋のみ 1,950円(税込)


First Saturday of each month
Commemorative photo gifts photo session
Get the happiness full of photos of the children and families that carrying a rice cake!
Time: during business hours (please tell us more information to staff)
Subject: 1-year-old birthday before and after the children and their families


One bushel rice cake Saito
Instagram